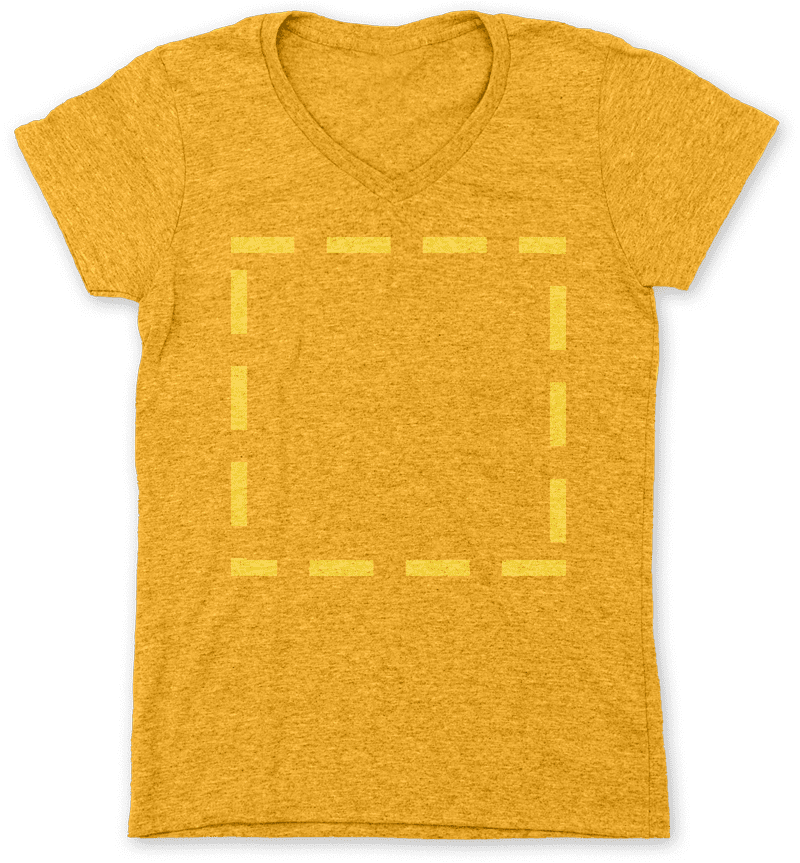 High Quality
Garment Printing
We offer a wide range of garment and textile printing. Using the industry's leading thermo transfer systems we create textile heat transfer vinyl. These are heat pressed onto virtually any textile material or garment.
 Professional Print
Direct to Garment (DTG) Printing Services.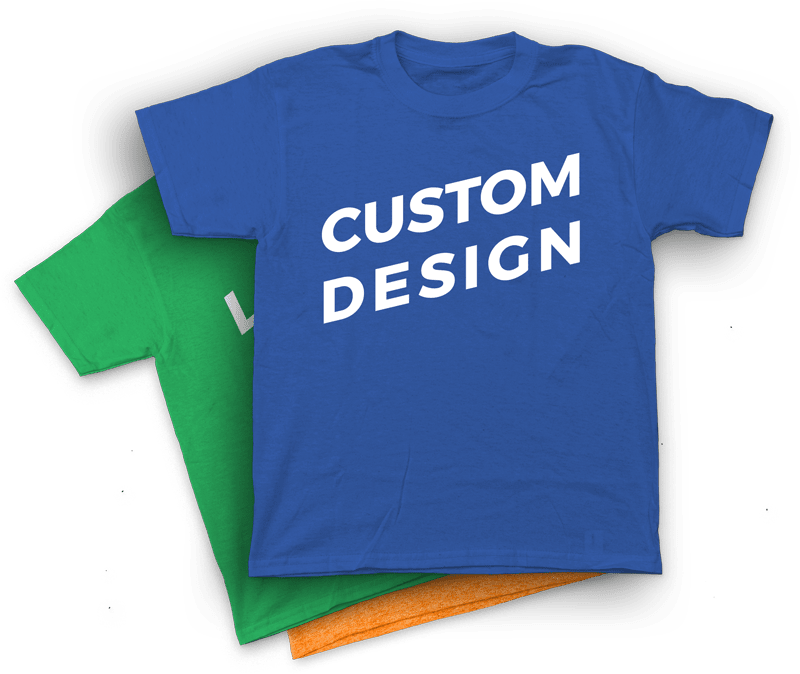 Producing quality DTG Printing has been our goal since we started. We have become well respected in the industry & have a strong reputation for producing great work.
We print garments for many clubs including Jaguar Drivers Club.
For clubs and Individuals
Embroidery
Our Professional Brother 6 head embroidery machine offers beautifully embroidered logos, images or monograms.
We also have a new thermo direct print system which compliments the other 2 systems and transfers the ink directly to the garment.
Used on virtually any item of clothing we specialise including T-Shirts, Polo shirts, Sweat shirts, Caps, Coats, Jackets, Aprons, & Hospitality, sportswear, Business wear, work wear, Hi-Visibility items, Bags, accessories and even canvas shoes. In fact any commercial or leisure garments.