Dover's Premier Design & Print Service
R.K Graphics offer professional design and print services, including the manufacture and installation of all types of signage, car graphics and t-shirt printing.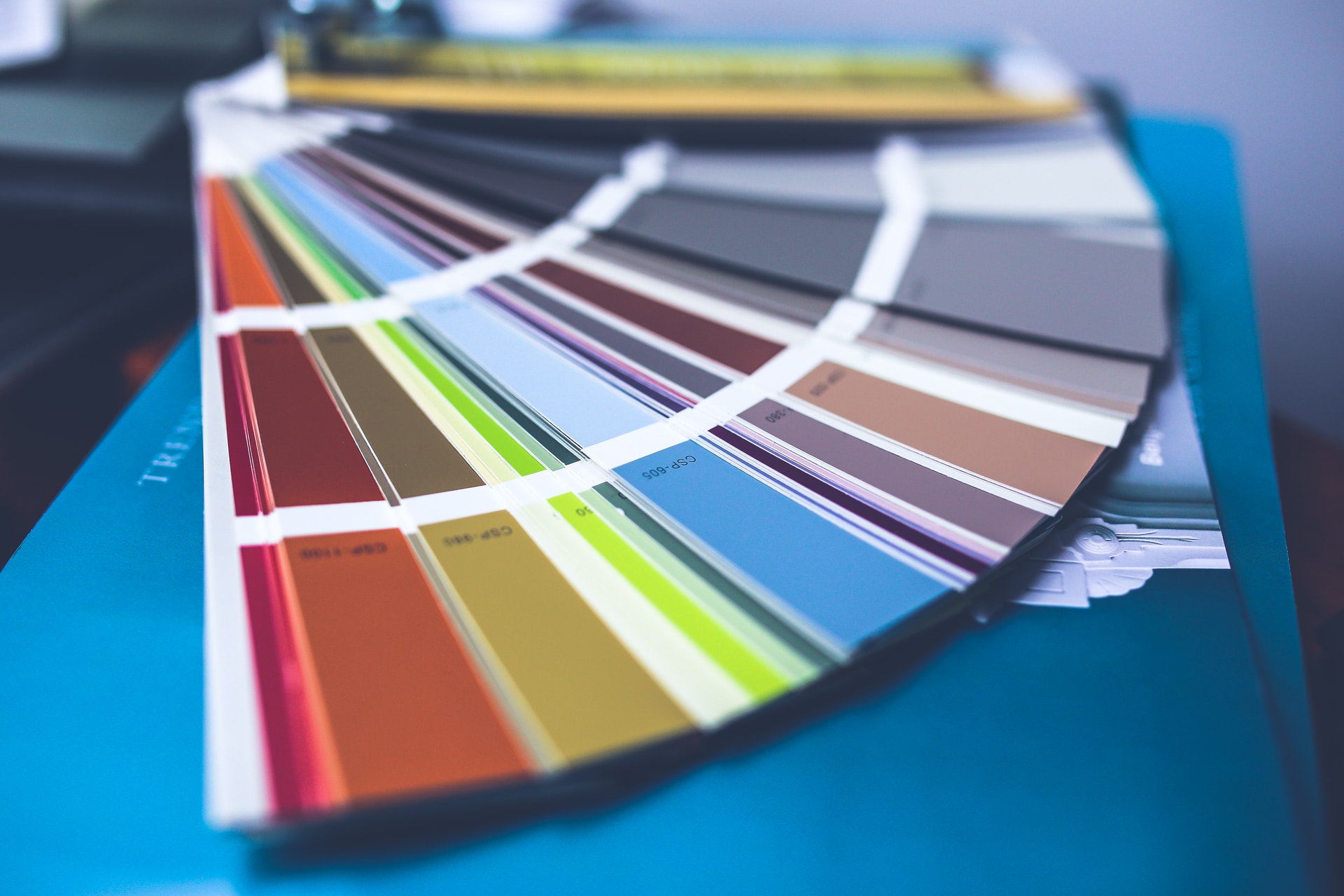 The R.K Group
Serving Dover, Kent and Beyond for over 35 years.

R K Group operates six individual companies all based at the same location in Whitfield. Established in 1985, R.K.Graphics has developed from a one-man design studio into a modern and well appointed Design & Printing company.
R.K.Signs was created in 1995 and has established itself as the leading sign manufacturer in the area. R.K.eMedia was established in 2010 and is recognised for its work with Web-Design and E-marketing.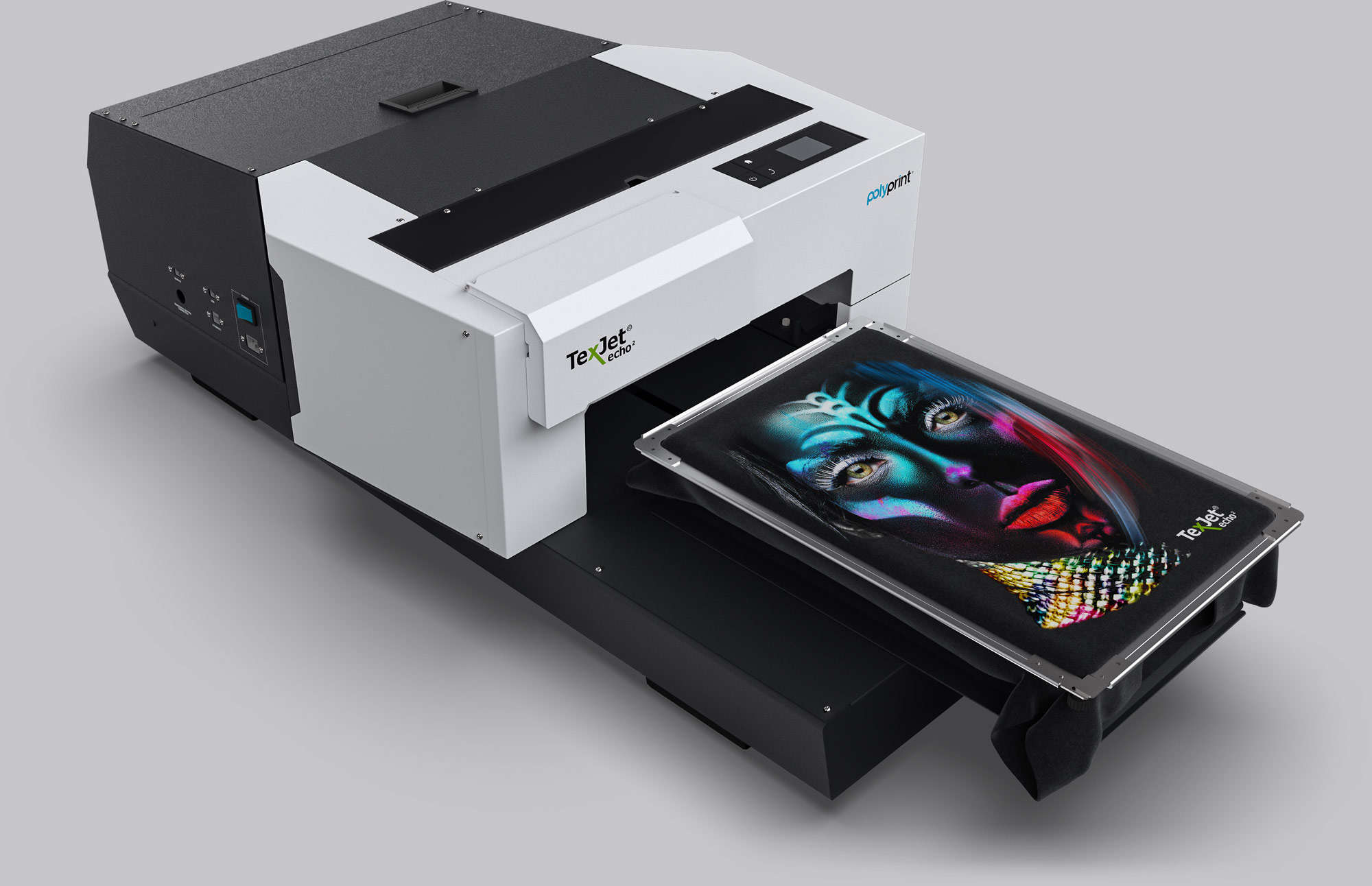 Design & Print
Graphic Design, Web Design, Business Stationery, Digital Printing, Litho Printing, Print Finishing, Large format Printing.

Signage
Interior Signage, Exterior Signage, Vehicle Graphics, Display & Marketing, Banners & Posters, Exhibition Stands.

Garments
Garment Prining, T-Shirt Printing, DTG Printing, Embroidery, Club Printing Services.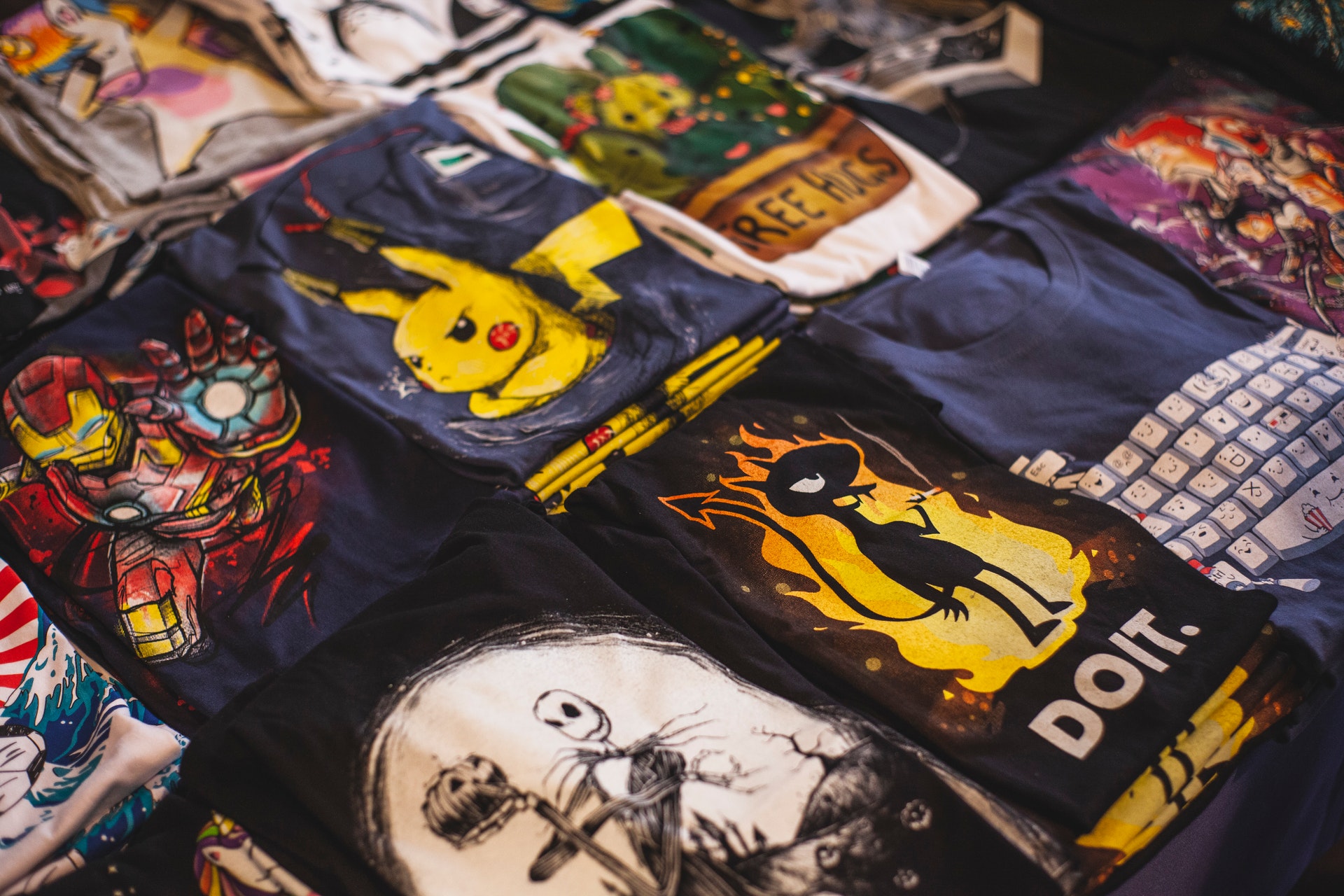 Since 1985.
Design & Print
Our in-house graphic design team enables us to offer a comprehensive artwork and design service. Working with customer specifications and briefs we create initial design concepts, develop those concepts into fully produced artwork files all the time working with the client through each design stage from concept to production.
Graphic Design & Printing
For print and signage. Graphic Design, Artwork, Large Format, Exhibition…
Garment printing
We offer a wide range of garment and textile printing, we have recently added our own embroidery and direct to garment (DTG) print options.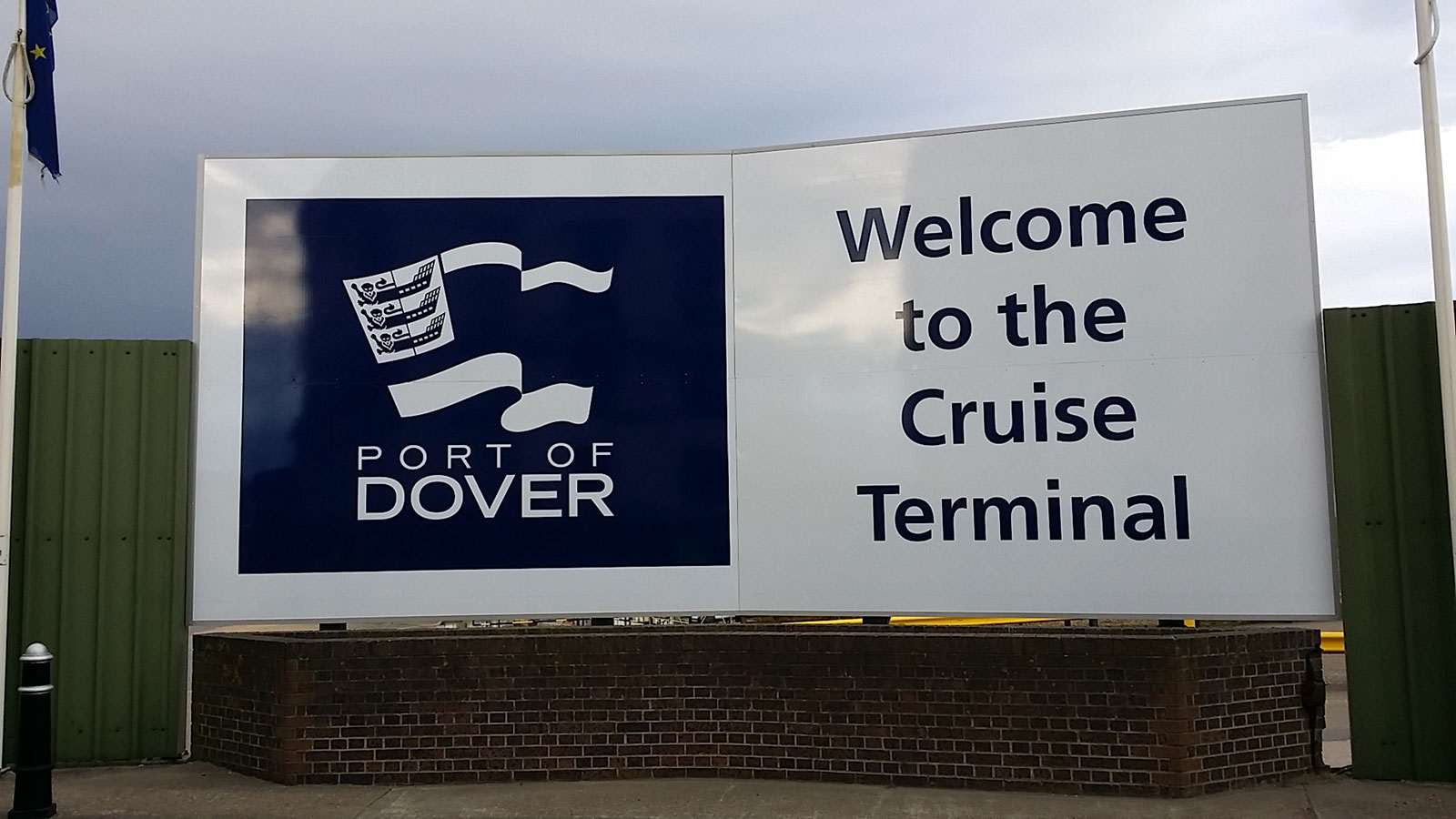 Interior & Exterior Signage.
We specialise in the design, manufacture, installation and management of all levels of signage programmes.
Whatever the size of business; the branding and image you project is vital to differentiate yourself from the competition… We can help you create an outstanding image for your company that will be seen and will give great return on investment.
We Design Web
Building Websites that turn your visitors into customers. We design and build WordPress websites that provide great customer experiences so that you generate more leads.