Your design, our Skill
Router Art
Using our design and sign manufacturing skills we have created our own original artwork studio. By using images that we create as stencils we bring together a multilayer 3D effect image that looks superb on any wall. Using PVC Foam board means our artwork is suitable for almost any condition, that means both inside and outside.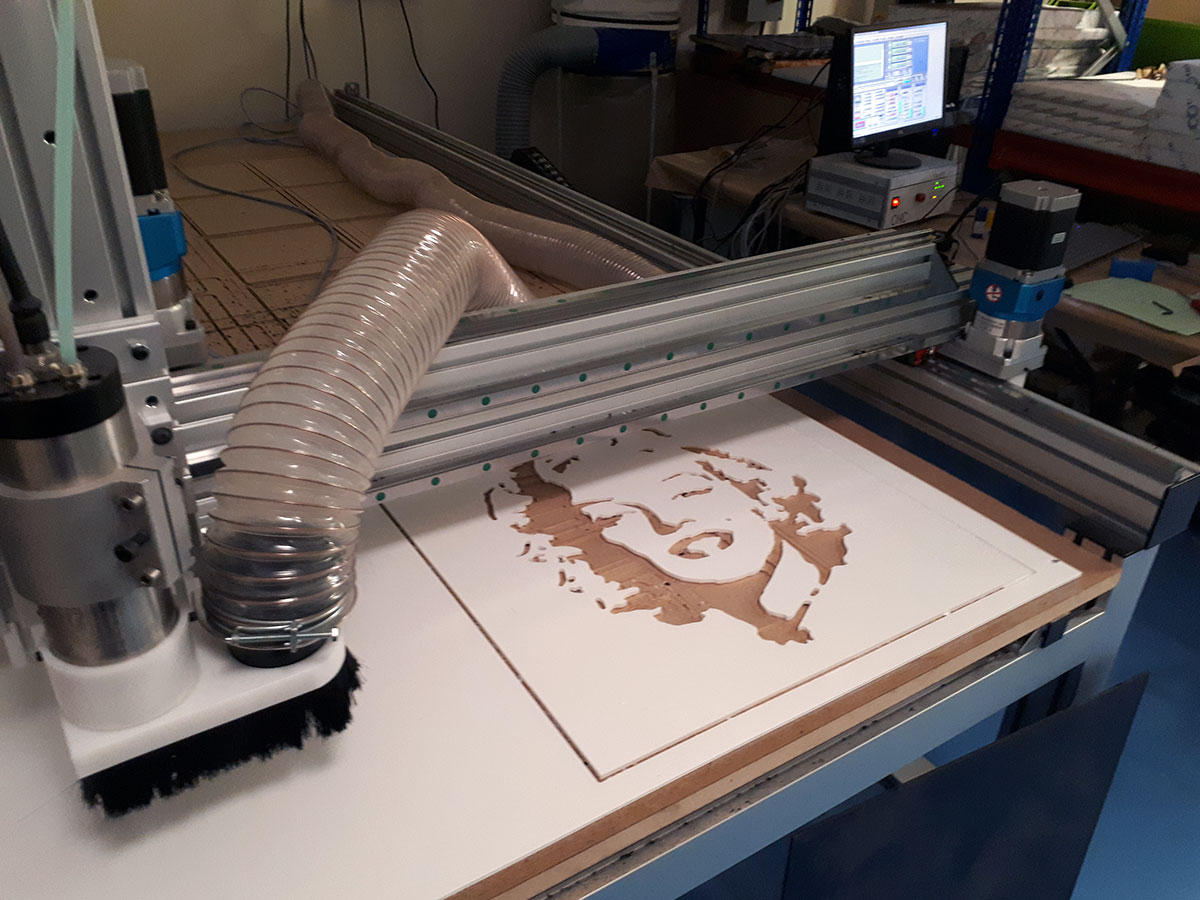 It won't be affected by wind, rain or snow. You can choose one of our stock images, supply your own or ask us to create an original.
We offer a range of sizes from 300mm x 300mm up to 2400mm x 1200mm.
Available in a range of colours
Our PVC Foam board is available in a range of 7 colours which can be made in any colour combination. In addition to the foam board we can add addition colour by using our vast colour range of cast vinyl films.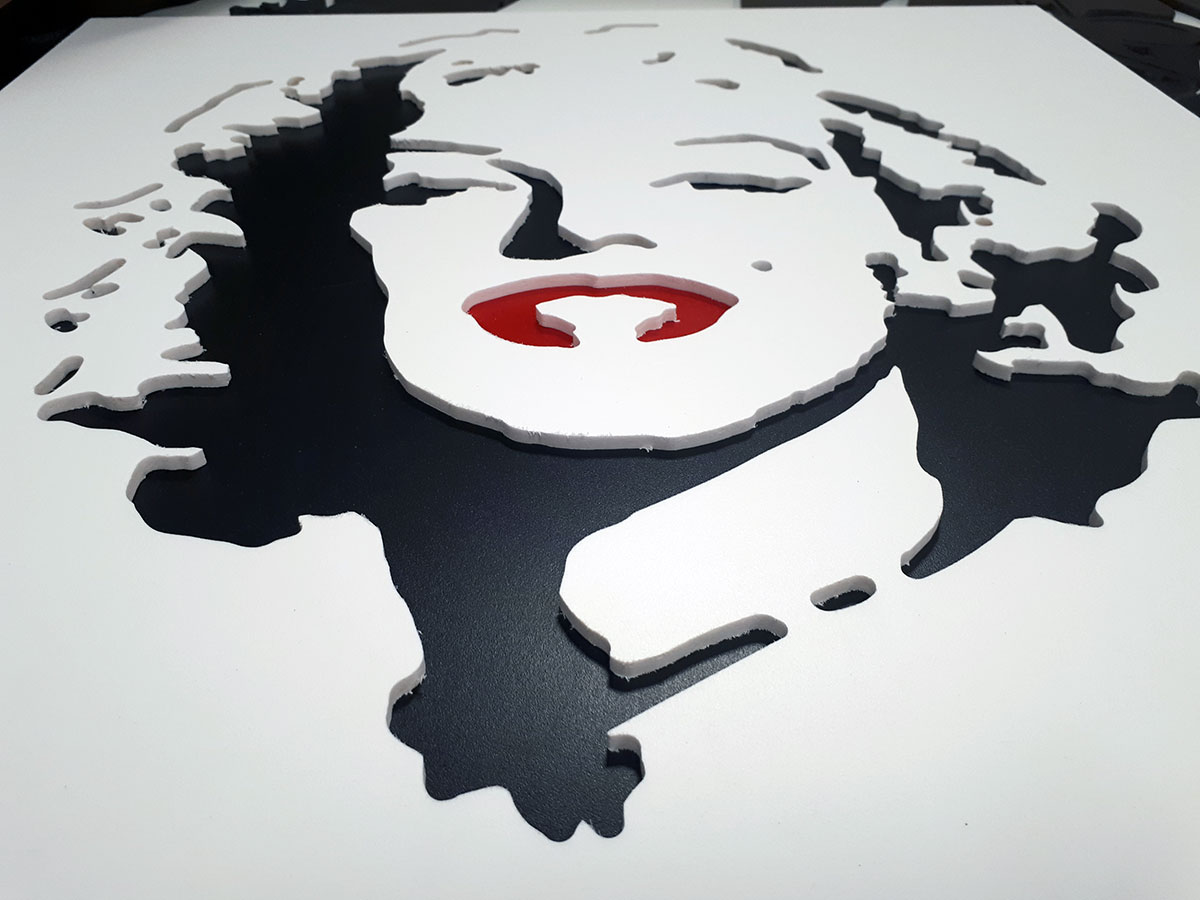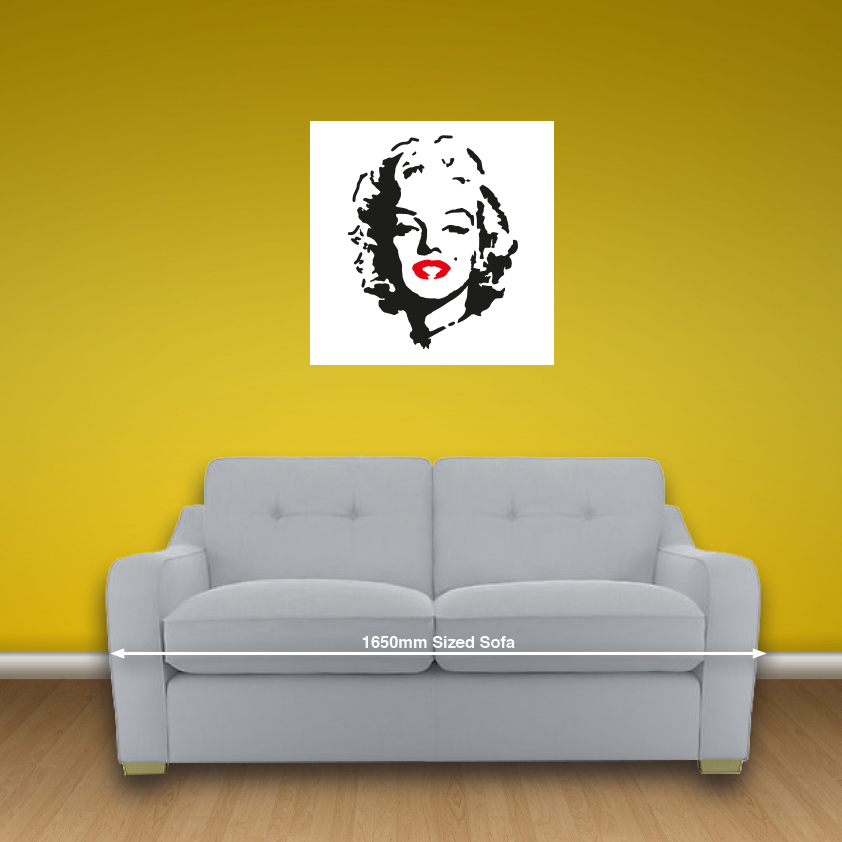 Your Brand or Design on PCV Foam Board
With pricing starting from as little as £30.00 plus VAT you can now afford to have a unique and personal piece of artwork.