About Us
Professional Printing, Sign Making, Web Design & Marketing Services based in Dover, Kent.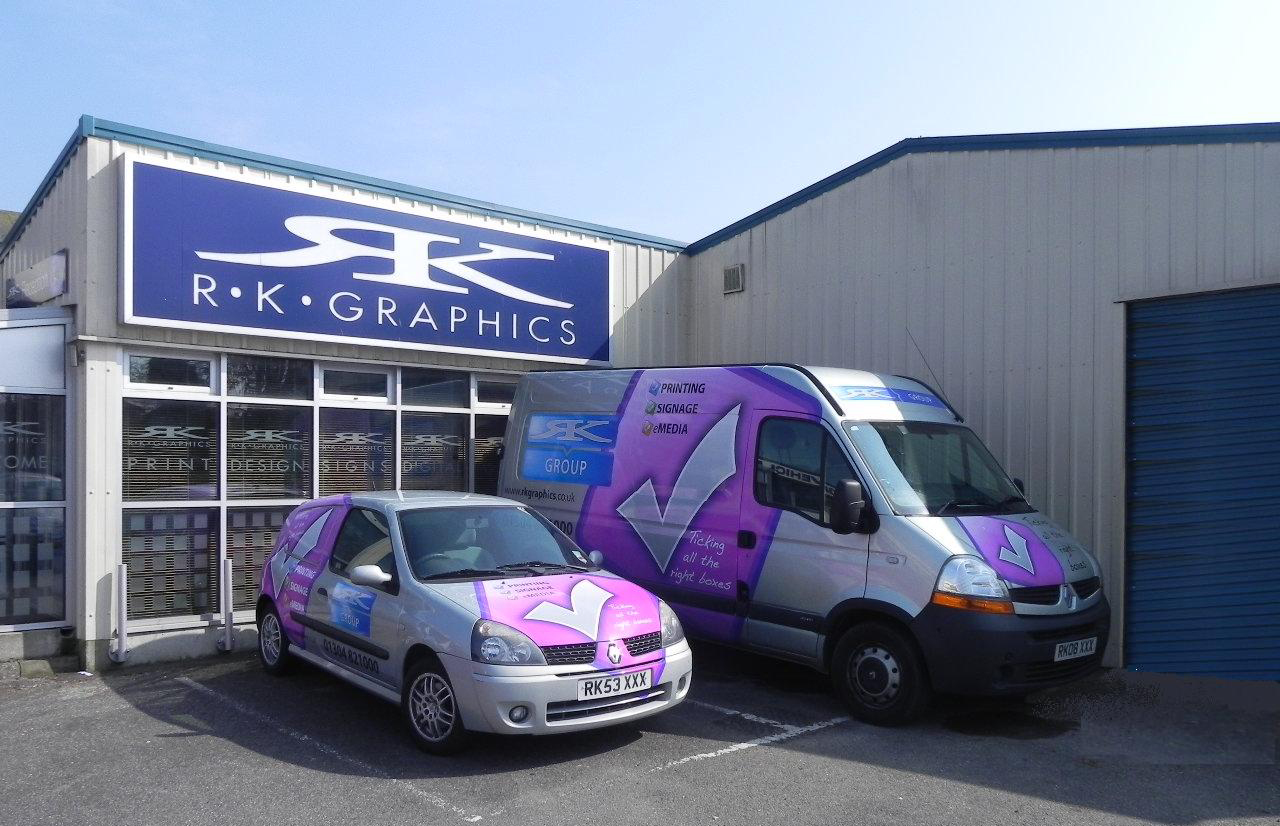 Established 1985
The R.K Group
R K Group operates six individual companies all based at the same location in Whitfield. Established in 1985, R.K.Graphics has developed from a one-man design studio into a modern and well appointed Design & Printing company. R.K.Signs was created in 1995 and has established itself as the leading sign manufacturer in the area. R.K.eMedia was established in 2010 and is recognised for its work with Web-Design and E-marketing. Local Business Roadshow is now know throughout East Kent as a leading B2B, B2C and event organiser. R.K. Apparel established in 2013 provides printed work wear and a full range of printed leisure and fashion garments. Learning Outside created in 2013 provides curriculum based magnetic learning recourses for both outside and inside the classroom.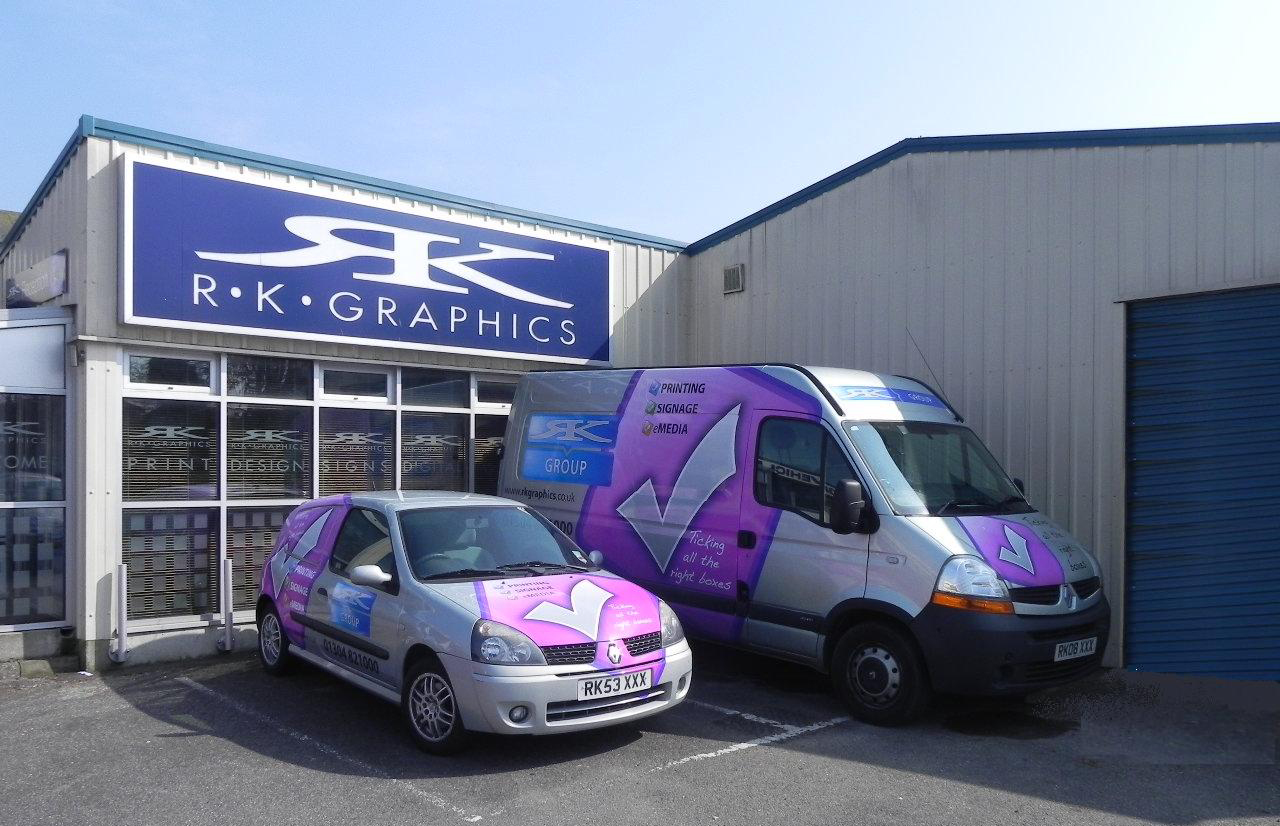 Each company has been structured and designed with our customer requirements in mind. The success of the group lies within the synergy between all the companies and the ability to cross sell and provide a wide ranging portfolio of products and services.
Throughout the groups everyday activities there is strong cohesion and complimentary services which benefit our clients. We are able to offering constructive options on all aspects of design, print, signs and eCommerce that ensure from the start to the finish of every project all possible areas have been covered.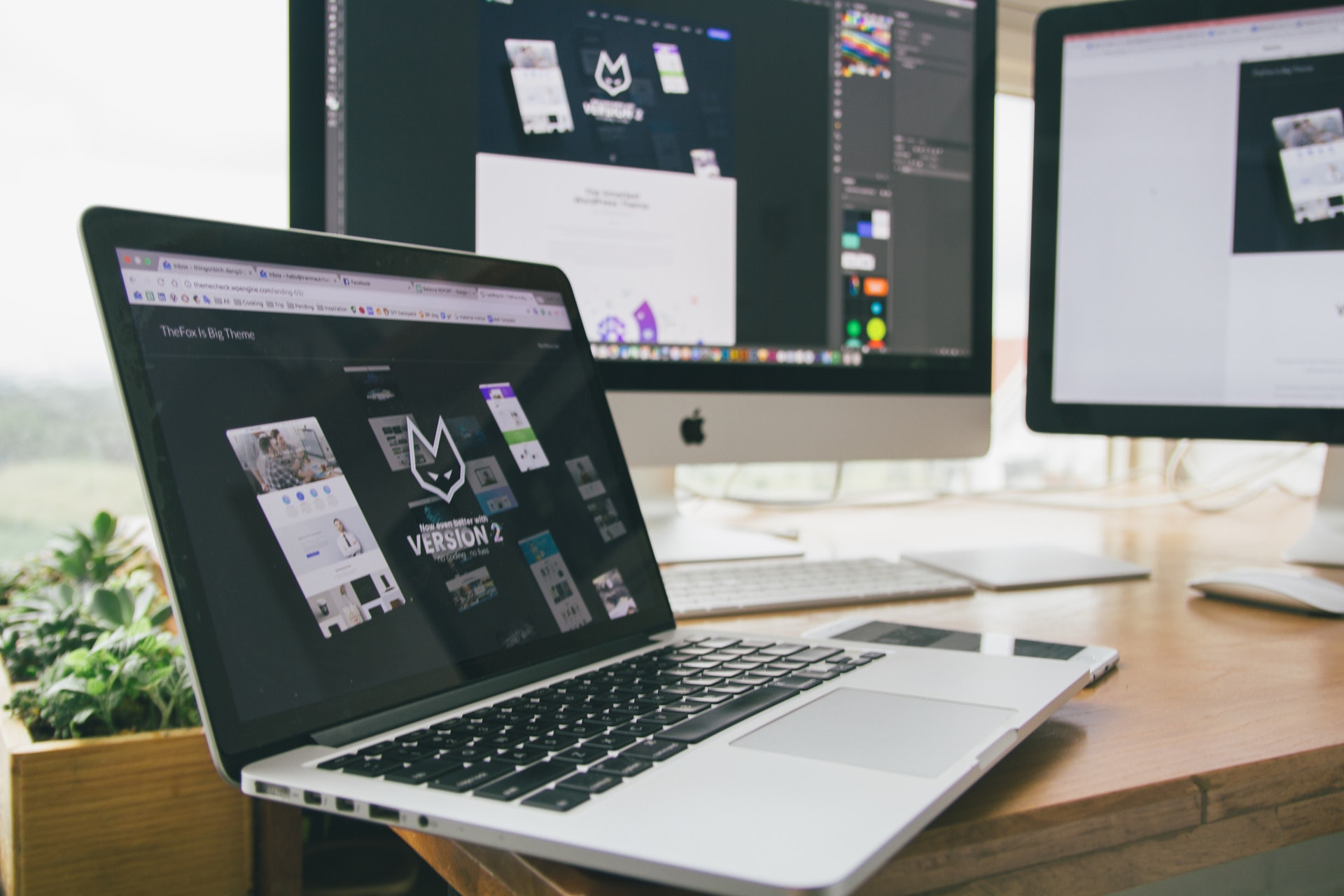 45 years of Experience
The Team
The people that make up the team here at the R.K. Group are highly skilled and dedicated individuals.
The team has been assembled over the past 25 years and it is a testament to the company and the individuals when we state that the MD and three members of the team have worked together for over 45 years in the design and print business… and 30 of those years at R.K.Group.
Most of our team members have been with the company for over 5 years and that means stability, product & company knowledge, consistency and the development of a long standing relationships between our clients and our team.
Roger Knight
Managing Director
Roger started in the signs and printing industry as an apprentice in 1974. He studied at London College of Printing, Maidstone College of Printing and Medway College of Design for over 7 years. In 1985 he established R K Graphics Limited. During his career he became MD of an international Software company with offices in the UK, Australia & USA.
Terry Morrison
Production Manager
Vastly experienced production manager, having spent his entire working life in the printing trade. Like the MD he started as an apprentice and worked his way up through the ranks of a local rival printing company to become General Manager. After 35 years with that company in April 2012 he joined R.K.Group as our Production Manager. His experience and knowledge is a major asset to the Group.
Dave Sprenger
Studio Manager
Dave worked with RK from the early years (One of the original members). Dave knows 'RK' better than most and knows the exacting standards that set the R.K.Group apart from others. Dave served a five year apprenticeship and went to Maidstone College of Art and London College of Printing. He has worked for newspaper and commercial printing companies. Dave joined the company in 1996 as studio manager and his role involves dealing directly with our clients in areas of design and production.